About LIBRIX GROUP
About LIBRIX GROUP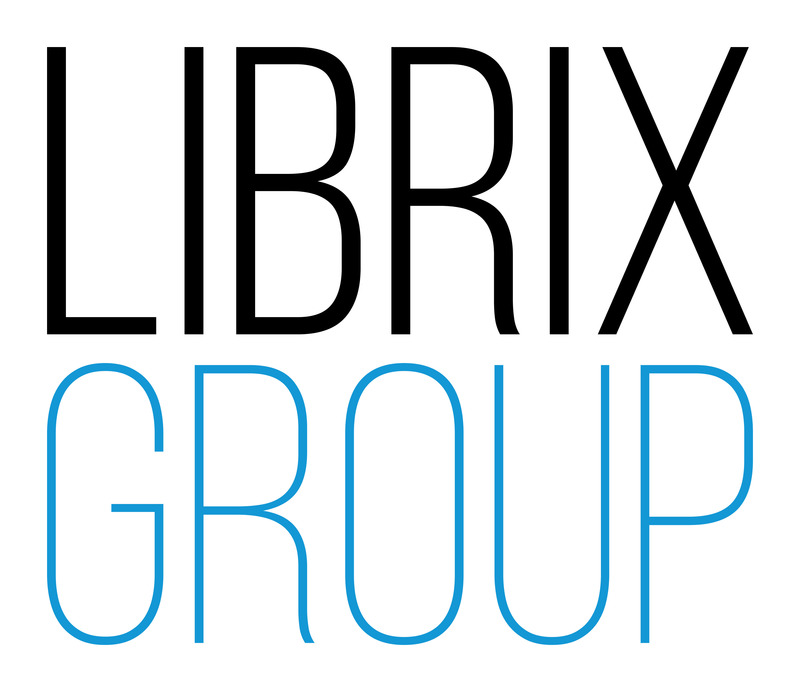 WHO WE ARE: LIBRIX GROUP s.r.o. is a global acting wholesale company with headquarters in Prague, Czech Republic. Our core business is distribution of Mobile Phones and Tablets of all leading manufactures. We are committed to long-term business relationships and acting dynamically. Only satisfied customers will bind themselves long-term. The extensive experience of our team, efficient logistic structures and excellent warehouse availability all account for continuous satisfaction. Through performance and good service LIBRIX GROUP has earned the trust of partners, customers and suppliers all over the world. LIBRIX GROUP success is measured and obtained by its customer's success! In order to expend further over the last years, we have developed new areas of business in B2C and B2B area.
OUR PARTNERS: We work together with the best companies. Quality partners' mean good results and that is what we aim to give our customers. We work with the best forwarding companies around the world in more then 20 countries. With over 500 square metres, our warehouse has plenty of space to stock our products. The professional logistics team process all orders immediately and our goods are always safely packed in individually sealed boxes or bespoke crates according to our customer needs. LIBRIX GROUP is member of GSM Exchnage, IPT and handelot platforms.
DOOGEE DISTRIBUTION: LIBRIX GROUP became an official distributor of chineese brand DOOGEE.
VIVO DISTRIBUTION: LIBRIX GROUP became an official distributor of chineese brand VIVO.
Our experienced and skilled team is ready to assist you!
Which direction is the market heading? How are the prices developing? Is a certain model in danger of becoming a dead-article? Our service goes way beyond regular distribution. We offer you personally attentive, knowledgeable consultation on price tendencies, top-products and possible trend-setters. Our fully trained staff will make your request top priority: by phone, via Email or personally. As well as this, a price list and newsletter is sent out on a weekly basis to offer you information on everything from special offers, all the way to price alterations.
Download LIBRIX GROUP Company Profile:
Profile_LIBRIX_GROUP.pdf